Order form - Open your heart and give porridge
How to proceed your donation?
Click on the button below and choose how many bags of porridge you like to donate.
You can donate one, two or five bags.
Buy at least TWO BAGS of porridge regularly and earn product points for it. For these points you can get free products of your choice. This will create your ADR (Automatic Delivery Rewards) program.
What is ADR?
You will receive 20% of each purchased porridge in the form of product points for a period of 12 months. After the 13th order, the company will reward you with 30% in the form of product points, which means you can choose more free products for yourself.
Donate at least two porridge to be eligible get a product points, add them to ADR "Add to ADR" and create your customer account.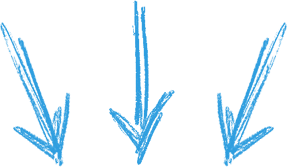 Each bag contains 30 child-size meals.
Choose how many bags of porridge you like to donate